Mystic Art Productions Limited
Home of LORDAN artist's oil paint and the art of Trent Wylie.




© 2021 Mystic Art Productions Limited. All rights reserved.

LORDAN OIL PAINTS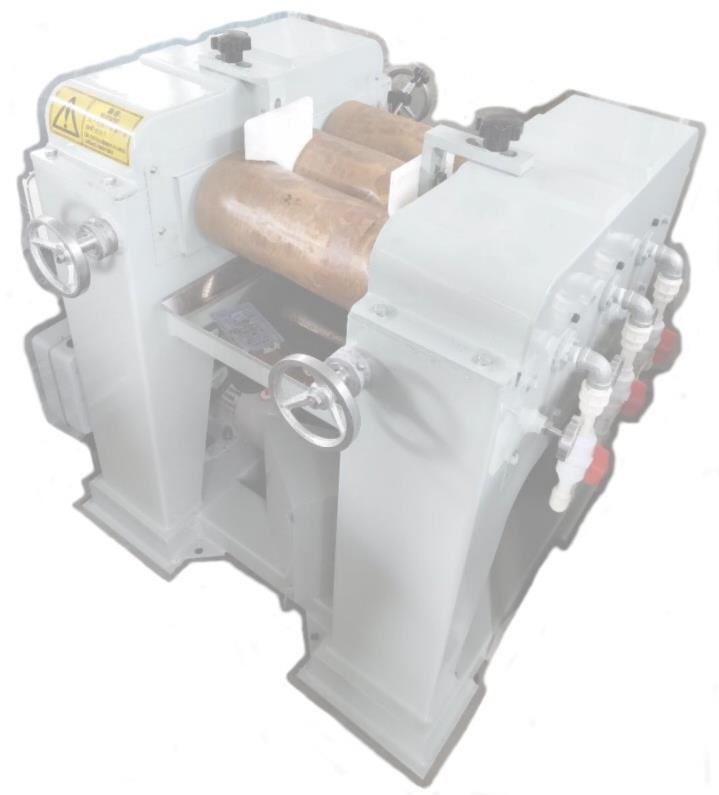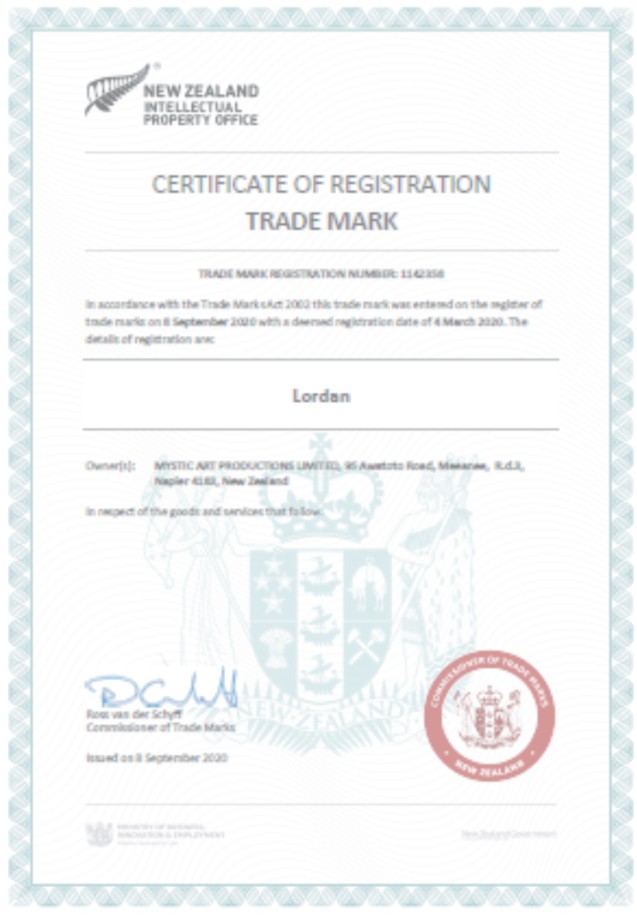 As an artist my preferred medium is oil paint. I like how it works, it's texture, and its vibrancy. However good quality oil paints are very expensive and because of this I have tended to use acrylic paints when it comes to doing large works that require lots of paint, in particular abstract pieces.

The high cost of good quality oil paint was impacting my artistic expression. When you consider the cost of a small 37 ml tube of artist grade oil paint and that the whole tube can be used up in just a few big, bold strokes with a painting knife, it's no wonder artists look to more affordable alternatives.

Many years ago I was employed by the "New Zealand Paint and Varnish Company" where I attained the position of leading hand colourist. My years at this company gave me a good understanding of pigment dispersion and paint manufacture. Although this company is long gone the skills I gained there were invaluable and live on.

In recent times I started making my own oil paints by hand using a glass muller and plate, this certainly reduced the cost dramatically but it is very time consuming! During this time I realised many other artists were frustrated at the cost of good quality oil paint so I decided that I would make a range of high quality, affordable, oil paints right here in New Zealand for Kiwi artists.

We are a small family run company, basically a one man band with help from my wife and kids from time to time! We are not a big corporate, we don't have salespeople, offices or office staff, we keep our costs as low as possible and we hope to be able to pass on these savings to the artist in the form of a top quality professional grade product at an affordable, if not student grade price.

It has taken a few years to get the right machinery in place and source tubes and materials since making that decision. Nothing we needed was inexpensive or made in New Zealand! But from the end on February this year we hope to have our first colour on the market and it will be white!

During 2021 we will be rolling out new colours until we have a good selection. The order that we roll out colours may seem odd to some but we will be using pigments that we have already sourced and are in stock while sourcing others.

A big difference between student grade oil paint and artist grade oil paint is that many fillers are added to student grade colours. These fillers, when used at the correct ratio don't change the colour of the pigment significantly but allow the manufacturer to bulk up an expensive pigment with cheaper pigments, reducing the cost.

Lordan oil paints will have no fillers added! just pigment and oil. We do however intend to manufacture the traditional fillers and offer them in a tube on their own so that students and those on a tight budget can extend Lordan oil paints further and save even more.

We will be offering Lordan oil paints in a 40 mil tube. We would also consider adding a 125, 250 or 500 mill can to the range if we hear that artists would find this helpful. We would also encourage artists to give us feedback on any colours they may use once operational. Artist feedback will enable us to make the best possible product available right here in New Zealand.