Mystic Art Productions Limited
Home of LORDAN artist's oil paint and the art of Trent Wylie.





LORDAN OIL PAINTS
MARS BLACK. Pigment Black 11, a solid, fine black. Lightfastness: I - Excellent.

When we milled this pigment the grind was near perfect on the Sheen Fineness of Grind Gauge. Feedback from artists that use this colour is appreciated. Series 1 Pigment.

40ml tube $14.95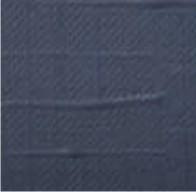 50/50 Tint with Titanium
White.