Mystic Art Productions Limited
Home of LORDAN artist's oil paint and the art of Trent Wylie.





LORDAN OIL PAINTS
INDIAN YELLOW. PY 83 - Diarylide Yellow. Transparent. Medium Fine. Lightfastness II - Very Good. * Transparent golden yellow.

*This pigment is considered permanent for artists use however it's lightfastness reduces when tinted with white. White tint shown for interest though.

When we milled this pigment the grind was reasonably fine for most of the pigment, you may see some sub 8 micron grains of pigment from the tube which will disappear under the brush or pallete knife. We feel that it will benefit from additional milling and intend on achieving a finer grind next batch! Feedback from artists that use this colour is appreciated. Series 2 Pigment.

40ml tube $14.95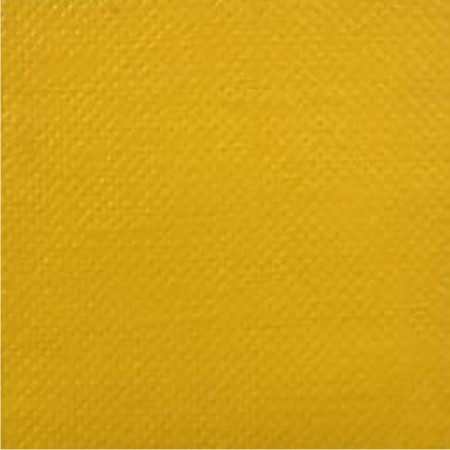 50/50 Tint with Titanium
White.