Mystic Art Productions Limited
Home of LORDAN artist's oil paint and the art of Trent Wylie.





LORDAN OIL PAINTS
NAPTHOL CRIMSON. PR 170. Naphthol. Semi-Transparent. Fine. Lightfastness: II. Nice bright red, glowing pinks when added to white.

When we milled this pigment the grind was near perfect on the Sheen Fineness of Grind Gauge. Feedback from artists that use this colour is appreciated. Series 2 Pigment.

40ml tube $14.95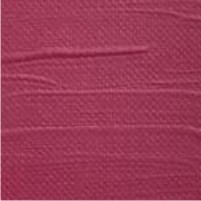 50/50 Tint with Titanium
White.