Mystic Art Productions Limited
Home of LORDAN artist's oil paint and the art of Trent Wylie.





LORDAN OIL PAINTS
NAPTHOL RED. Naphthol. Semi-Transparent. Fine. Lightfastness: II. Nice high-keyed warm red, glowing pinks when added to white. This is a very useful bright red for mixing. It stays cleaner and clearer than most other reds in mixes. Warmer than Quinacridone Red.

When we milled this pigment the grind was near perfect on the Sheen Fineness of Grind gauge but you may see some sub 8 micron grains of pigment from the tube which will disappear under the brush or pallete knife. We feel that it will benefit from additional milling and intend on achieving a finer grind next batch! Feedback from artists that use this colour is appreciated. Series 2 Pigment.

40ml tube $14.95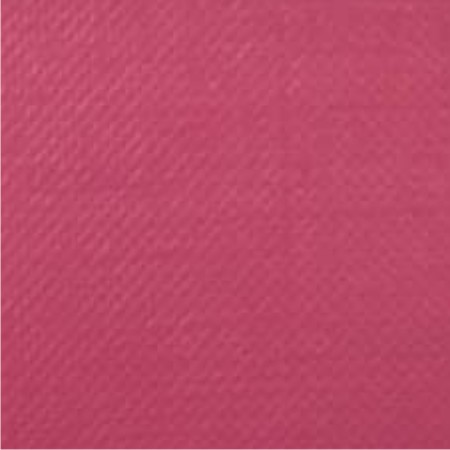 50/50 Tint with Titanium
White.